This building has come a long way:
Starting out as a small grocery store that sold only staple products and tobacco, to becoming a bar around 1963, that sold only beer from a water trough, making it hard to tell what kind of beer you were drinking since, the labels were left behind. Through the years, selling liquor was added, the building where the restrooms currently sit, the bar room, a kitchen where the small dining room currently sits and a baseball field. Around 1965, a dance hall was added to cut a rug in the large dining area. If only these floors could talk! Around 1978, the kitchen was running most nights of the week, along with many outdoor activities. Around 1990, the current kitchen and deck seating was added to reveal the building as it sits today.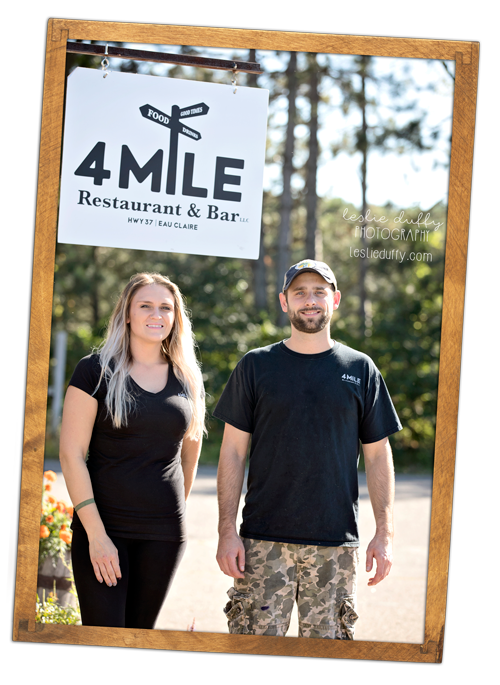 We look forward to serving you for many years to come!

See for yourself why everyone is talking about the 4 Mile experience! View our gallery below!